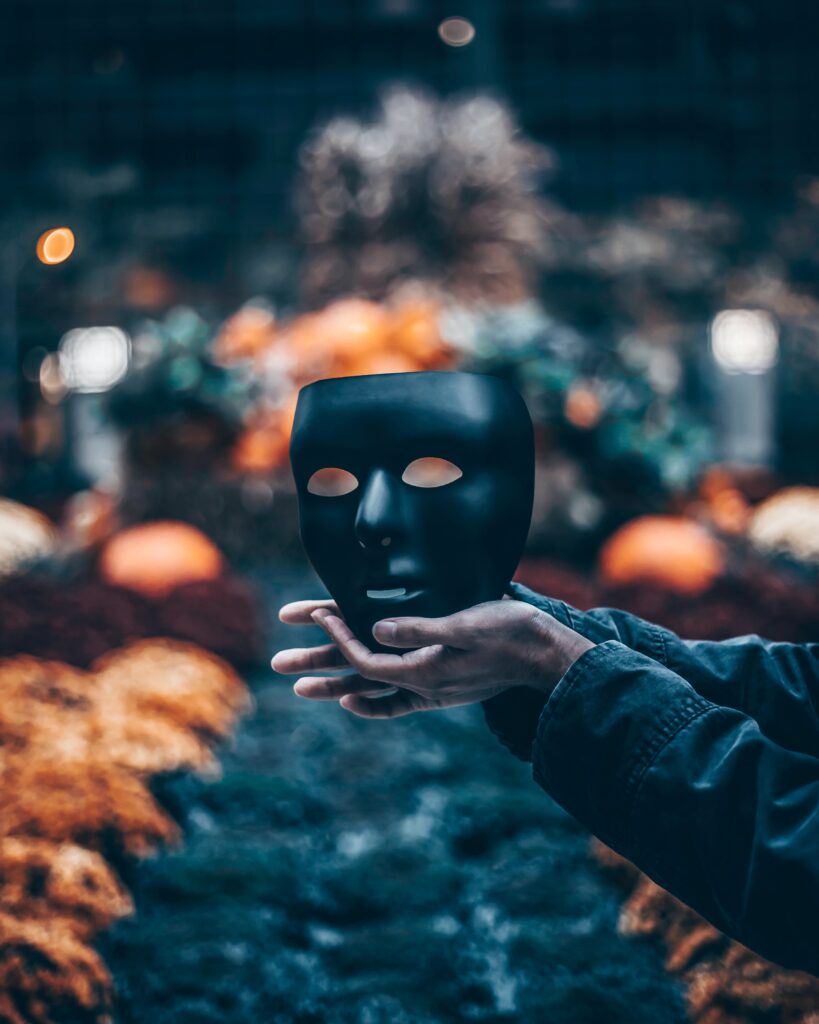 Want a simple answer to what Google considers spam? Here you have it – As per Google Search Central's blog: Any behavior intended to hamper the experience of someone on Google trying to find helpful information is classified as spam.
In other words, Google is a business, it's here to make money. But, like every modern-day business, take utmost care of user-satisfaction and customer service. If people stop finding Google search results relevant or the page in the search results of low quality or value, they will jump off to another search engine of better caliber. If people jump off Google, they won't click on ads which would be a serious hit on Google's revenue.
With that in consideration, Google set a few rules that every website needs to follow to prove they are of quality and intend to offer real value to anyone searching for them, and not just to make money off the top-ranking. These rules are called Google Algorithm, and they are enforced by Google Bots.
These bots classify which websites are authentic and which ones are spam.
What are the different types of spam?
User Generated Spam and Link Spam
Hacked Spam
DDoS attacks
User Generated Spam
Any kind of low quality content created by visitors to your website counts as spam. For instance, if someone visits your blog and posts a comment linking back to their own website without adding any value to the content of the blog, that's spam.
If you have auto-approved comments in your website with a high domain authority, it's time to change that now. If not, you may end up with tens of thousands of comments on your blog which Google sees as spam.
In addition, if your website allows creation of forums or accounts for users, you may see spammy accounts or spammy posts impacting your website authority, and if unchecked, getting a manual action on the whole website.
Now link building is essential for any website, however, any link to another website generated for reasons other than merit contributes to link spam.
Hacked Spam
When someone hacks your website and inserts a code to hamper user-experience or safety, it counts as hacked spam.
A hacker, for example, may record keystrokes from a user, or redirect your website to another one.
DDoS Attack
Distributed Denial of Service (DDoS) sometimes occurs when a tool tries to crawl your website. It's usually not harmful but at times, your website gets bombarded with huge fake traffic in a short span of time, which triggers Google Bots.
There you have it, a short tight list of what Google considers spam.