Make The Best Investment of Your Fiverr Journey
Everyone hits a rut on Fiverr – some find it difficult to get the first order while others struggle to get new ones. This eBook is for both – beginners and level sellers. It covers all aspects of a successful Fiverr business. It will help you get on track fast and stay there consistently.
Get your hands on the eBook that costs as much as a Fiverr gig – $5.
What You'll Learn
Samples From The eBook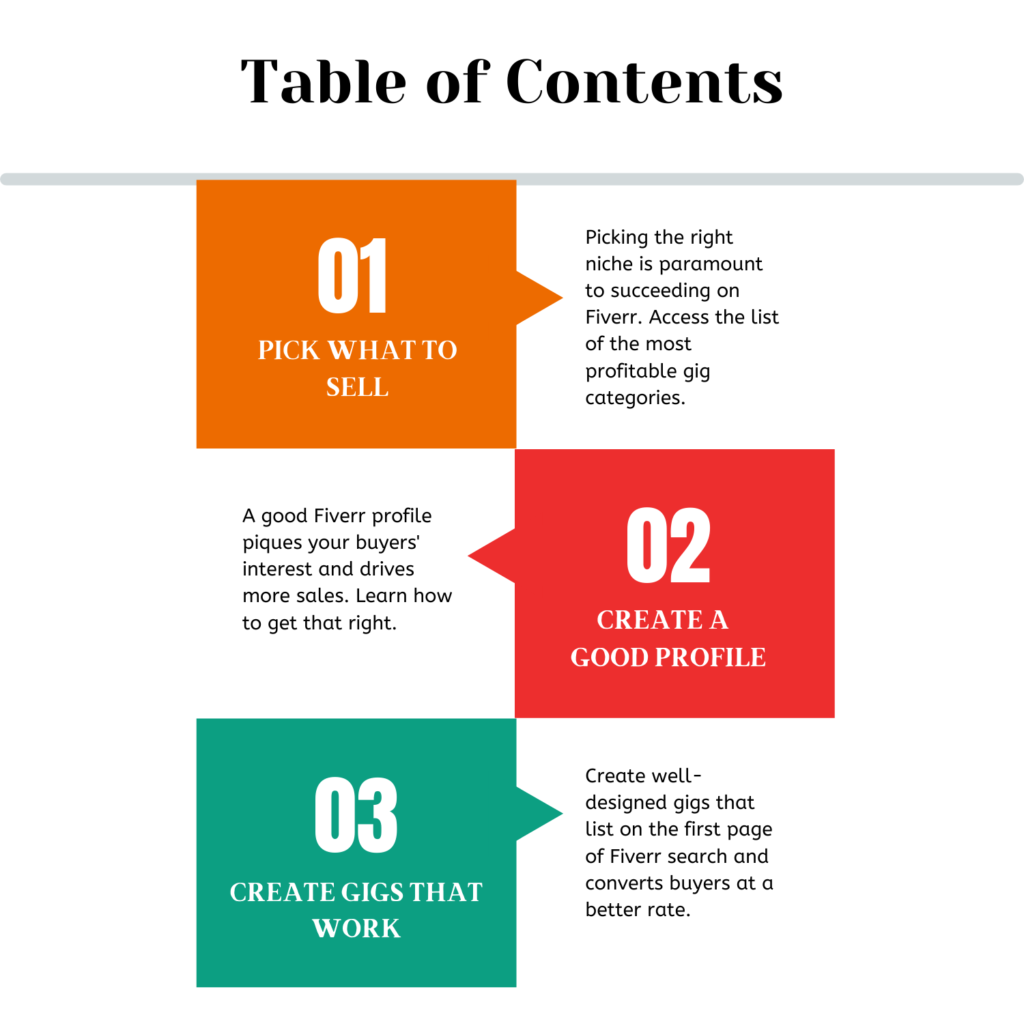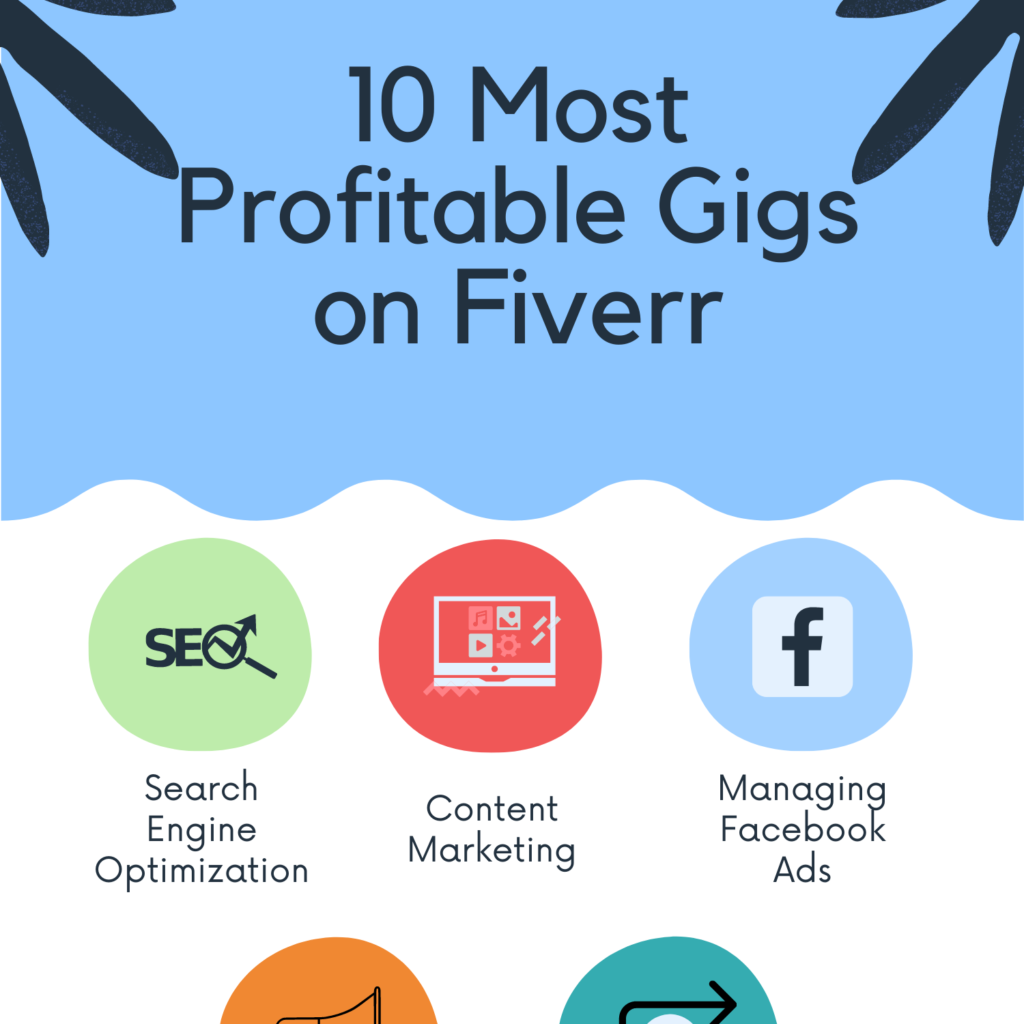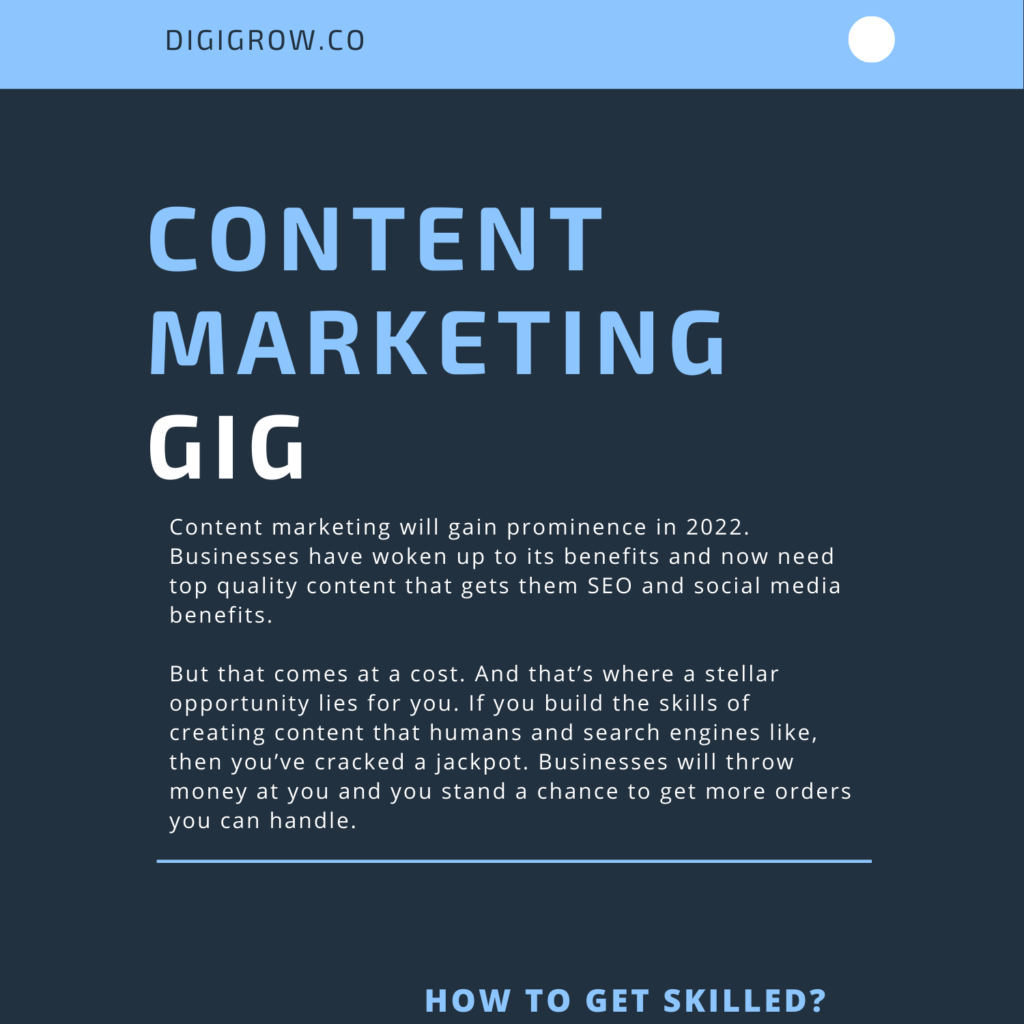 Power-Packed, In-Depth Content
The Best Investment You'll Make As A Fiverr Seller
$5